Tickets
YEGPIN: 2018 Edmonton Pinball and Arcade Expo is all wrapped up, thanks again for your support. Look for website updates in November 2018. See you at next year's show!!!!
---
Event Highlights
Nitro Pinball – Western Canada Pinball Championship

The signature event come watch or participate in the best competitive pinball event in Edmonton. There will be over $7500 in cash and prizes for this event.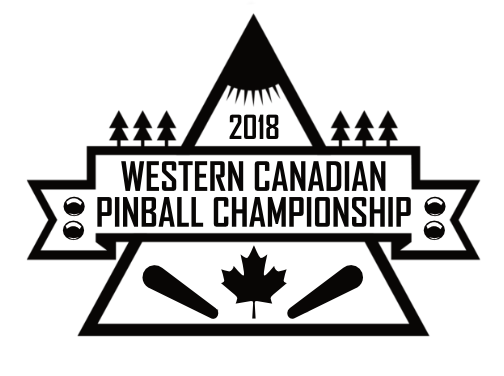 ---
Retro Active Arcade – Knockout Cancer Pinball Tournament
The first ever Knockout Cancer Pinball Tournament. Classic strike based pinball for anyone new to competition pinball, or the humans among us not concerned with ranking.
---
Arcades
Classic arcades are a huge hit at the show. Remember those days of hitting the old arcade and playing some of those classics for a quarter.
---
print n platen – Classics Pinball Tournament

The classics tournament is our co-main event and shares the same high level of competition pinball without the electronics. Quite an additing format, sometimes you just want to go old school.
---
Pinforge.com Ms. Pac-Man TOURNAMENT
YEGPIN's first Ms. Pac-Man Tournament hosted by pinforge.com! Come on out and show us your arcade skill and try out our new event. You won't want to miss out on the 1st place prize prizing!!!
---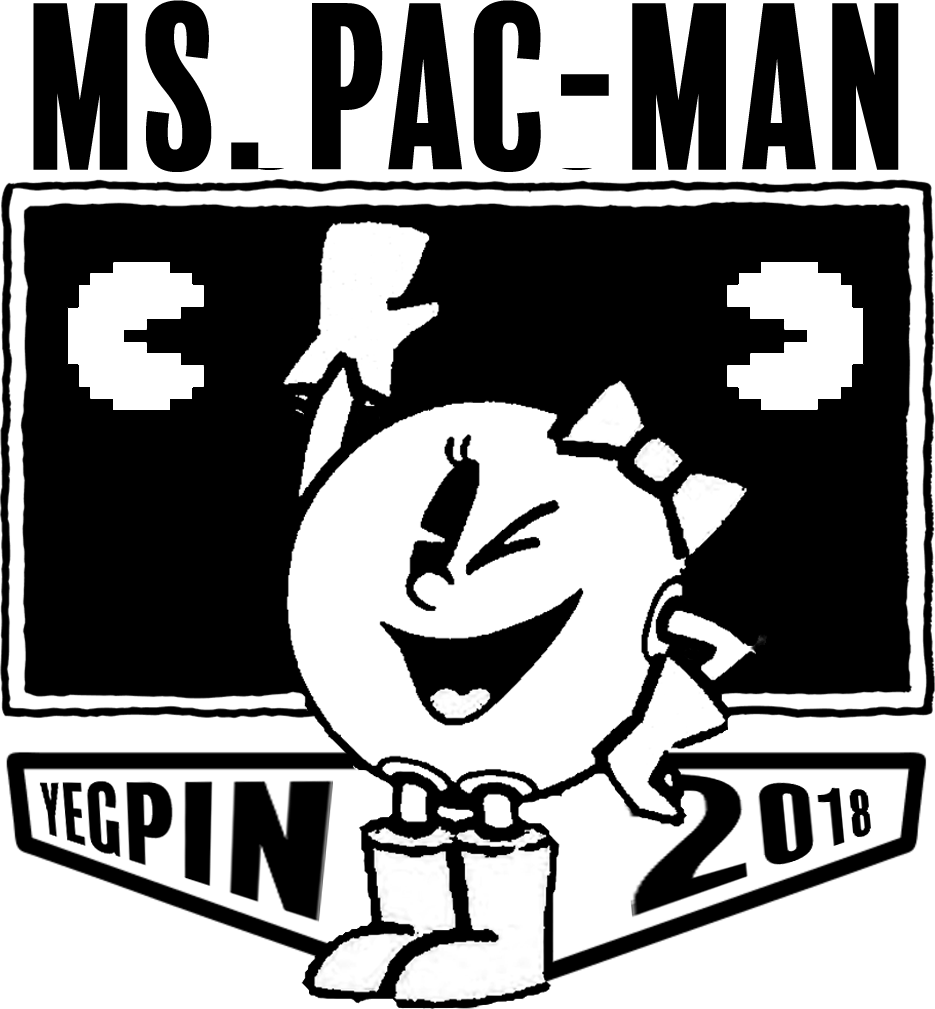 ---
Vendors

US Exchange & Shipping costs putting a damper on your hobby? Join us and meet Canadian vendors and skip the shipping costs.
Free Play Area
100+ pinball and arcade machines expected on free-play for the entire weekend. We build your dream arcade. This is the main draw of the event and a great time to meet new people.
Wizard's Comics and Collectibles – Little Ones Flippin' Pinball Tournament
Three individual pinball tournaments for those 12 and under. One tournament a day will be run and will offer awesome prizes to the participants.
---
Nitro Pinball – VIP Party and YEGPIN After Dark Retro Arcade Party
The best pinball parties in the country. A celebration of all things arcade, music, food, prizes, great people. To catch an invite to the VIP party, volunteer, donate a machine, or pickup a VIP pass. Grab a ticket to the retro themed 'After Dark' party on Saturday night you won't want to miss it.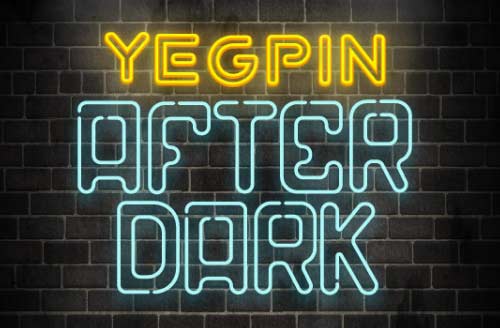 ---
Silent Auction

We have lots lined up for the silent auction this year. Always some rare and great finds, but not limited to Pinball! Check back daily for one day auctions.
---
Buy a Game
New or used there will be full sized pinball machines, and arcades for sale. Come down, play test them, and make a deal.
More then just pinball. YEGPIN is also a great place to experience the classic arcade.
---
"YEGPIN was an amazing place to sell my old pinball machine. There were interested buyers that planed on fixing it up and giving it a good home."
---
"Having Tommy and the Nitro team bring some rare pinball machines for sale and deliver some invisiglass was a perfect addition to an already great weekend."
Show Hours (Subject to change)
---
Friday* Noon – 10:00pm

Friday (VIP Members Only) 10:15pm – 1:00am
Saturday* 10am – 10:00pm
Saturday (ticket holders only) 10:15pm – 1:00am
                        Sunday* 10am – 5pm
*1 hour early entry for VIP passholders (Friday-Sunday)
---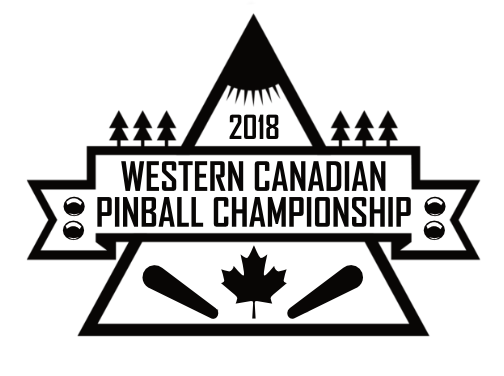 ---
WCPC
---
2017 was another amazing year. An Edmonton local took home the big prize. Join us this year where we give away over $10,000 in prizes in our tournaments and see who will take home in Western Canadian Pinball Championship Title again this year.
Calories Burned Due to Intense Competition
---
YEGPIN 2017
---
Some quick facts about our second year. YEGPIN was hosted by the Alberta Aviation Museum and we can't thank them enough. The show expanded and we were able to accommodate the ever growing show, we look forward to enhancing the experience further this year .
---