---
Limited Run T-Shirt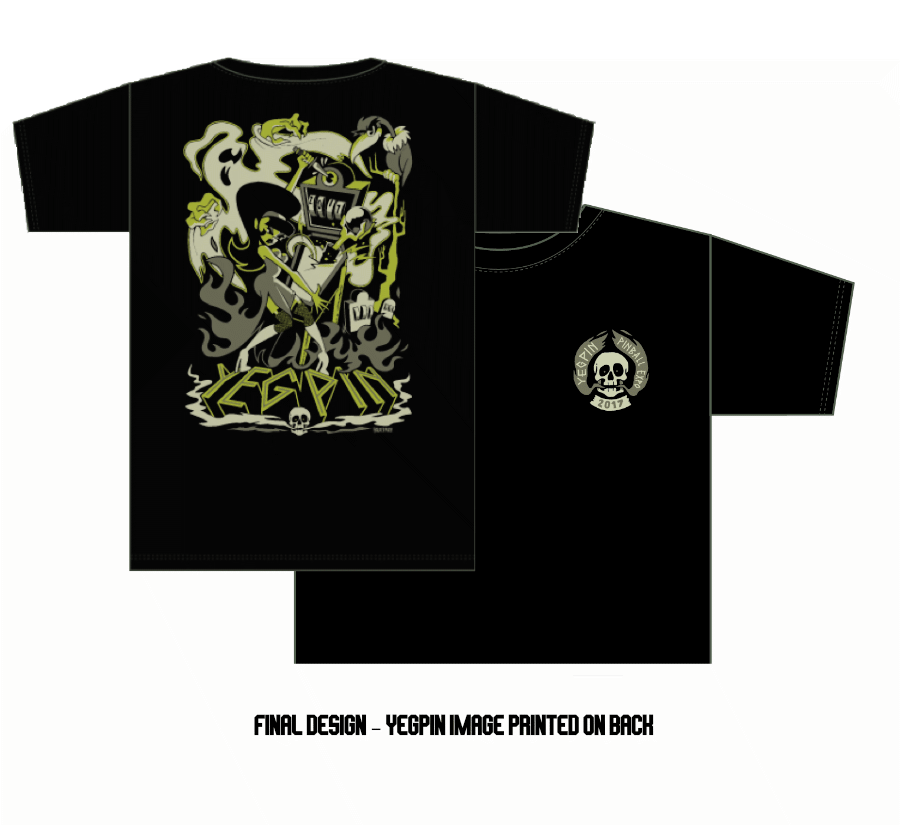 ---
All profits from shirts help us keep this thing running. Support YEGPIN and get an amazing shirt from the one and only Brian Holderman
---
YEGPIN 2017 Hooded Sweater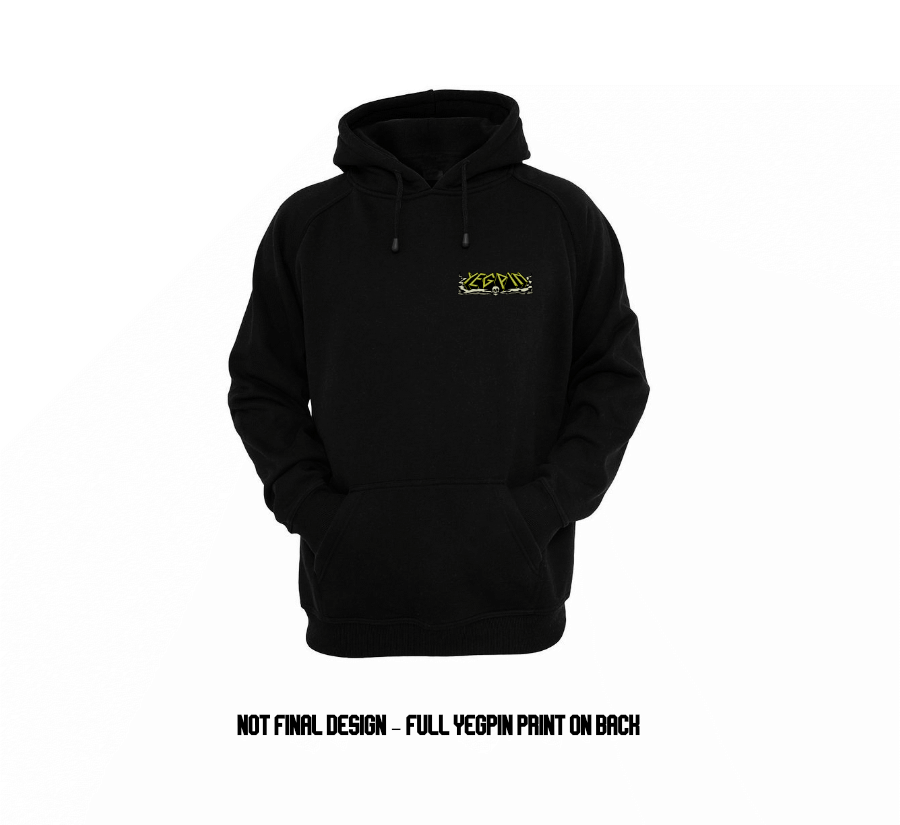 ---
We are only making 30 of these. It's winter half the year. Keep warm. Look BA-AF
Western Canada Pinball Championship

The signature event come watch or participate in the best competitive pinball event in Edmonton. The winner will receive his/her own pinball machine!!!!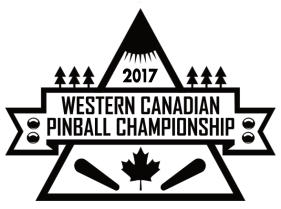 ---
Arcades
The event started as a Pinball Expo, but has recently expanded to the entire arcade. Last year the classic arcades were just as popular.
---
Buy a Game
New or Used there will be full sized pinball machines, arcades, and used machines for sale. Come down, play test them, and make a deal.
---
Classics Tournament

The classics tournament is our co-main event and shares the same high level of competition pinball without the electronics. Quite an additing format, sometimes you just want to go old school.
---
Vendors

US Exchange & Shipping costs putting a damper on your hobby? Join us and meet Canadian vendors and skip the shipping costs.
---
VIP Party
The best pinball party 2017 will see. Music, food, prizes, great people, and the entire event reserved for of our VIPs pass holders. To catch an invite, volunteer, donate a machine, or pickup a VIP pass.
---
The yearly 12 and under pinball tournament. These run all weekend long and YEGPIN is the only team putting together competitive pinball for 18 and under. Come out and cheer them on!
---
Silent Auction

We have lots lined up for the silent auction this year. Always some rare and great finds, but not limited to Pinball! Check back daily for one day auctions.
---
Free Play Area
80+ Machines expected on free-play for the entire weekend. We build your dream arcade. This is the main draw of the event and a great time to meet new people.
More then just pinball. YEGPIN is also a great place to experience the classic arcade.
---
"YEGPIN was an amazing place to sell my old pinball machine. There were interested buyers that planed on fixing it up and giving it a good home."
---
"Having Tommy and the Nitro team bring Big Lebowski and deliver some invisiglass was a perfect addition to an already great weekend."
---
WCPC
---
2016 Was an amazing year. A Calgary local took home the big prize. Join us this year to see who will take home the Western Canadian Pinball Championship Title again this year.
---
Calories Burned Due to Intense Competition
YEGPIN 2016
---
Some quick facts about our first year. YEGPIN was hosted by the YellowHead Inn and we can't thank them enough. As the show has grown we had to find a new venue to hold everything. Yellowhead Inn still hosts the best on location pinball in Edmonton.
---
Show Hours (Subject to change)
---
Friday Noon – 10:00pm

Friday (VIP Members Only) 10:00pm – 1:00am
Saturday 10am – Midnight
Sunday 10am – 5pm
---