Come spend the weekend with some great people and great games!
Edmonton, Alberta is a fantastic place to attend an expo. Amazing food and lodging available. If you are not familiar with the area (or if you are flying in for the event), there are plenty of options available for dining within walking distance or a very short drive.
Expo this year is 3min walk from Kingsway Garden Mall, and only a 20 minute drive to the famous West Edmonton Mall!
We have partnered with three hotels this year. All offering a great group rate for YEGPIN. Book before March 1st for the best rate. Rooms fill up fast, so please book early.
Hotels
YEGPIN is in a central location this year. It is a very short drive from the city centre. There are many amazing hotels and restaurants in the city. We have partnered with these three hotels, but feel free to explore other options and the city while you are in town. YEGPIN Staff
Chateau Louis
Link : http://www.chateaulouis.com
1-800-661-9843
Address : 11727 Kingsway NW
Chateau Louis is the closest to the event. Walking distance to the Edmonton Airport Museum and a Starbucks on the way might be the best place for your stay during YEGPIN. Mention YEGPIN during booking to get the show rate. Rooms are limited.
.
---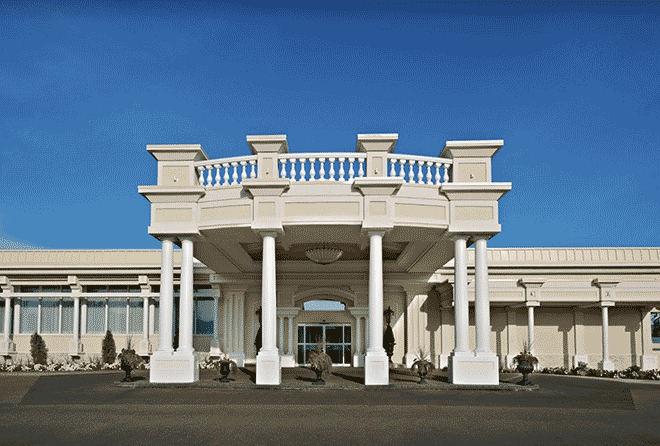 ---
Chateau Nova Kingsway Hotel
Link : http://www.novahotels.ca/Chateau_Nova_Kingsway/
Address: 159 Airport Rd NW
Phone: (780) 424-6682
Chateau Nova Kingsway Hotel is also about a 10min walk from the event. Also offers a group rate using the group block "YEGPIN Edmonton Pinball".
---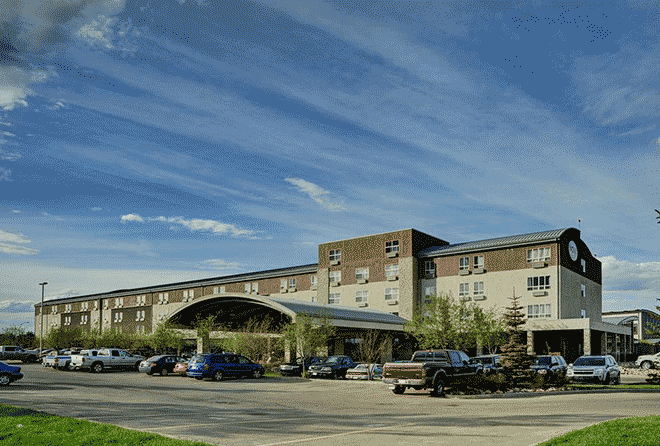 Best Western Plus
Link : City Centre Inn
Address: 11310 109 St NW, Edmonton, AB T5G
Phone: (780) 479-2042
Best Western City Centre Inn might be your best bet if you want to do some local shopping. Directly across the street from Kingsway Garden Mall, and a 10min walk to the venue. Call using YEGPIN2018 for the show rate. Great for families, hotel offers an indoor pool as well as Tim Hortons.
.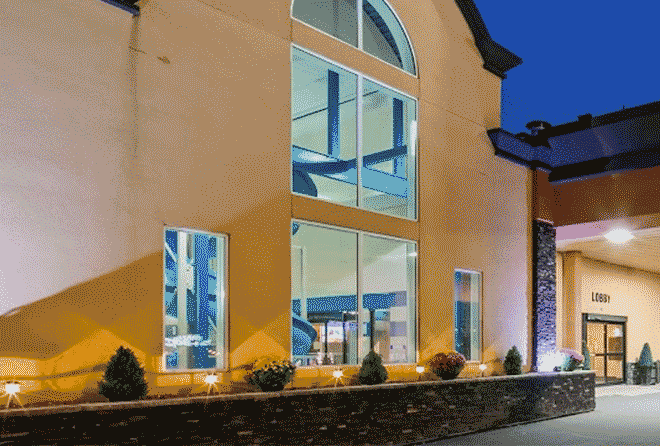 ---
Yellowhead Inn
Link : Yellowhead Inn
Address: 15004 Yellowhead Trail Edmonton, AB
T5V-1A1
Phone: 780-447-2400
Original Home to YEGPIN. This team supports pinball year round. If you stayed there last year you know where it is. It's about a 13min drive from our new location.
Use Code: YEGPIN
Offer stands for May 3 – 6, 2018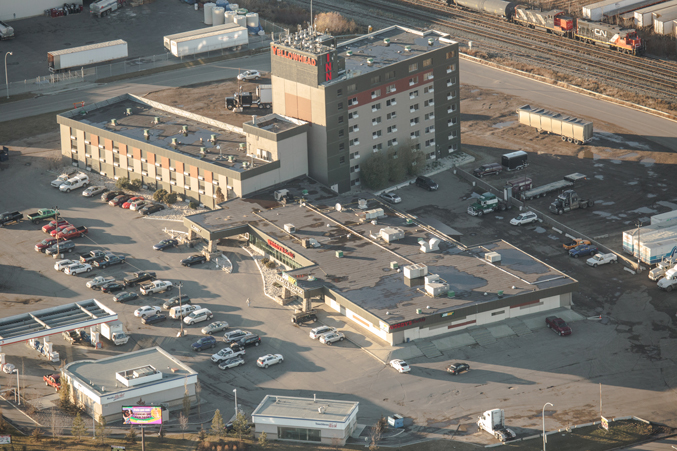 EDMONTON INTERNATIONAL AIRPORT IS A SHORT DRIVE FROM THE CITY. GRAB A COFFEE.
Here is a link on how to get from the airport to the city.
Please note there is no rail or LRT service from the airport to Edmonton.
Details on transit to and from the airport can be found here.
http://flyeia.com/
There is a great public bus and LRT system in Edmonton. Once you are in the city that is. From YEG look into the shuttle, taxi, uber, or phone a relative. Isn't that what Facebook is really for anyways?
Once in Edmonton you are very close to NAIT. The local Technical school. So just jump on any bus or LRT to NAIT. Once you see the downtown airport you are almost at the event. Ask a local or jump on your phone for the final steps to YEGPIN.