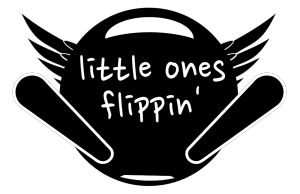 presented by
Wizard's Comics and Collectibles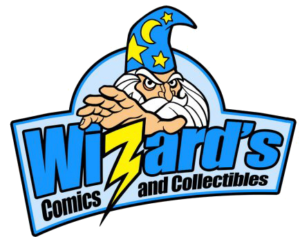 powered by
The Little Ones Flippin Tournament will be an opportunity for those under 12 to experience playing pinball under a tournament setting. Prizes in the form of gift cards will be awarded to the highest score each day. 
Qualifying Hours:

Friday: 4pm – 6pm
Saturday:  4pm – 6pm
Sunday:  12pm – 2pm

Information
The tournament will be using a HERB style (best score format) with 1 qualifying attempt using PAPA position/rank scoring (1st 100, 2nd 90, 3rd 85, 84, 83, 82…). 

The tournament is open to anyone under the age of 12 as long as they are accompanied by an adult with paid admission.
Entries will be FREE.
Top score each day will win prizing.
One machine will be played for this event and the top scores of the weekend will be awarded prizing.
Prize Pools

Friday – Prizes awarded to the top 5 places

Saturday – Prizes awarded to the top 5 places

Sunday – Prizes awarded to the top 5 places
Machines
Rules

All rules, malfunctions and rules, machine settings and player conduct

 to be based on relaxed PAPA rules.

Extra Balls will be Turned Off