All the best best parts, machines, and buttons in one spot.
Live Vendors aka YEGPIN Marketplace
---
Get all the parts you need for your next pinball or cabinet project or purchase a new one ready to plug in and enjoy. One of the best parts about YEGPIN you can save some massive cash on shipping and get your questions answered live.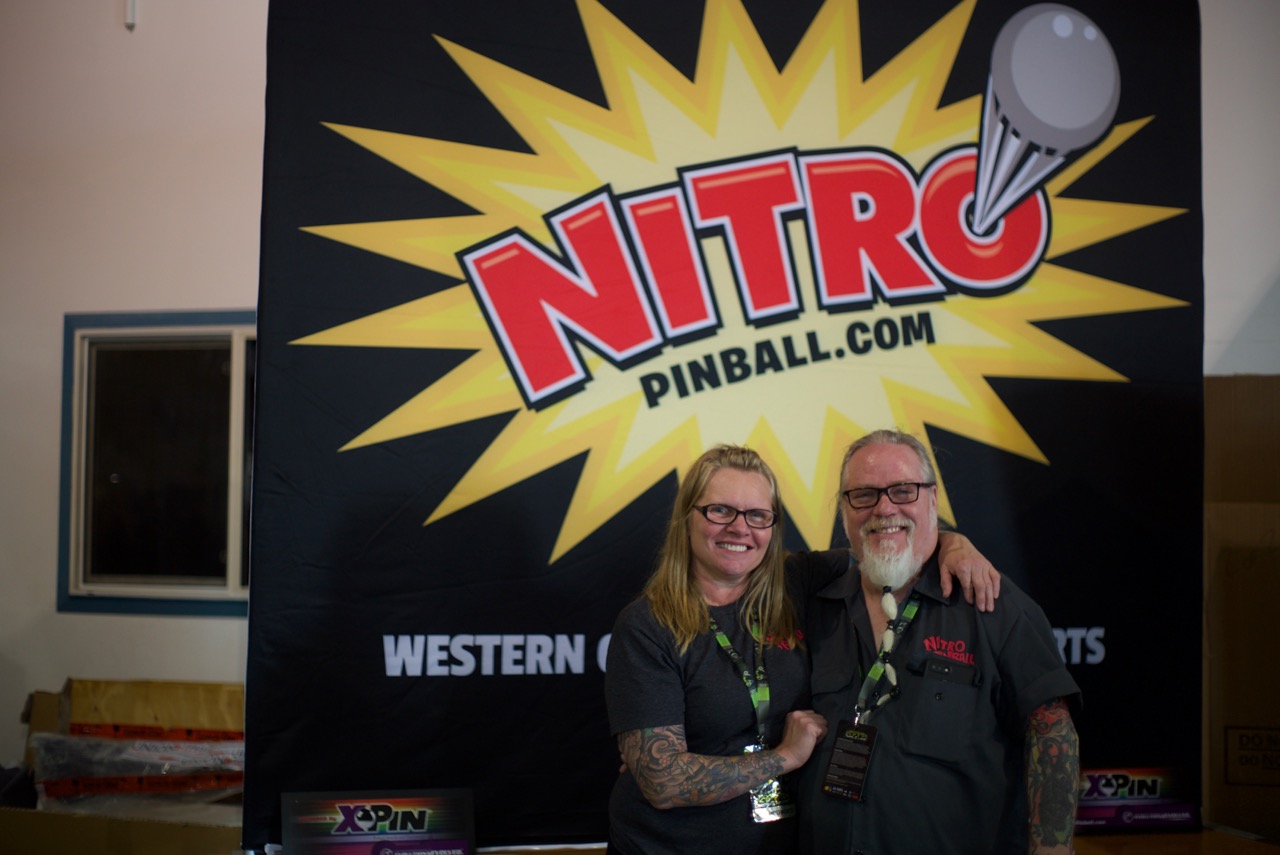 ---
The legendary Nitro Pinball team will be on hand to support you in anything you need.
Highlights
Suzanne Floyd
Tommy Floyd
Distributor for new pinball machines from all major pinball manufacturers
A **** ton of amazing pinball parts, mods, tools, and supplies.
Nitro Pinball
---
Highlights
---
Casey Browning
Personalized Artisan Created Arcade Systems
DIY Kits, Parts and Professional Support
Retro Active Arcade Ltd.™
---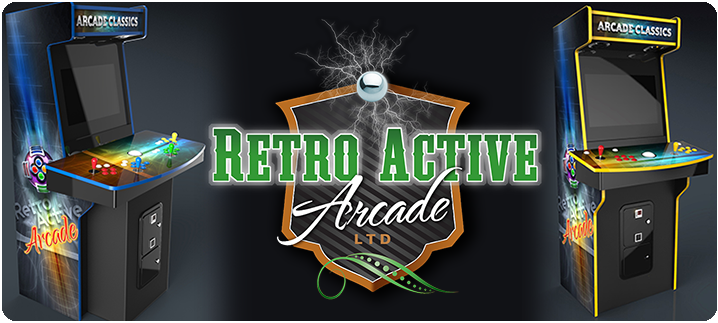 3rd Year in a row the amazing people at Retro Active Arcade will be live in person to showcase some exceptional builds and parts for purchase. They will also be available to give you advice and answer all your questions for your DIY builds!
---
Big J's Arcade
Big J Arcade will be at YEGPIN 2018! Second year in a row supporting and stepping up in a big way to bring some of the best new creations from this new startup out of St Albert. Reid has been proud sponsor of DHPL satellite tournaments throughout the year.
Highlights
Reid Johnson
Innovative Arcade Cabinets
Custom Gaming Solutions
Big J Arcade