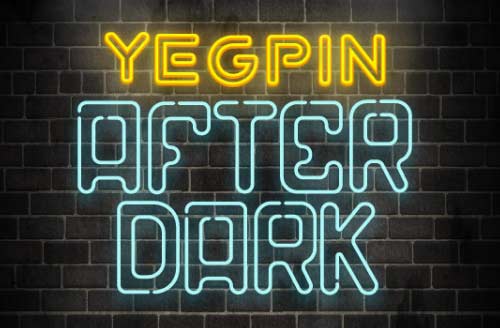 'YEGPIN After Dark' is a brand new 18+ event that we have put together in case you don't have a chance to attend our VIP party. Since the VIP party is an exclusive event we wanted to provide a similar experience on Saturday.
YEGPIN After Dark will be a retro themed arcade extravaganza. With an all 80's and 90's music lineup, the lights will go down so you can relive your 80's arcade experience, coming in you best 80's and 90's gear would be totally righteous! So bring out your best 80's or 90's look and come and join us for the best damn retro pinball and arcade party of the year.
Tickets for this special event will be $15 and sold at the door limited to the first 200 people starting at 10:15PM and ending at 1:00AM on Saturday May 5, 2018. For those who have purchased an 'All Access' VIP Pass or a Weekend Pass you will get free admission to this event.
*Please note this is an 18+ adult only event no minors will be admitted*