Edmonton
---
Lots to check out, here are some of the teams favourite hide outs. NONE of these are PAID advertisements, thou could be bribed for the right price. Check out the sponsorship page.
But these are all from the heart.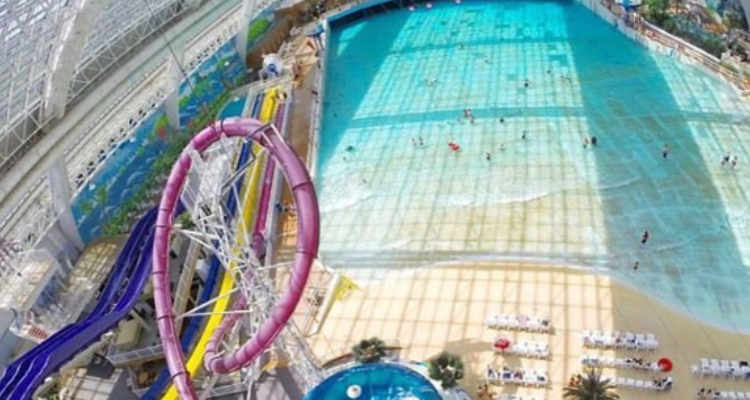 ---
West Edmonton Mall
After a hard day at YEGPIN, this is where you go for some adventure.
Highlights
Indoor Ice Rink & Amusement Park
Indoor Wave Pool & Waterslides
Shopping
Food
There are some amazing restaurants in Sherwood Park. And we are becoming quite the city for food. Be sure to stop at these locations near the facility.
Highlights
Sumo Sumo
The Keg Steakhouse
Cora's Breakfast and Lunch
Nitza's Pizza
---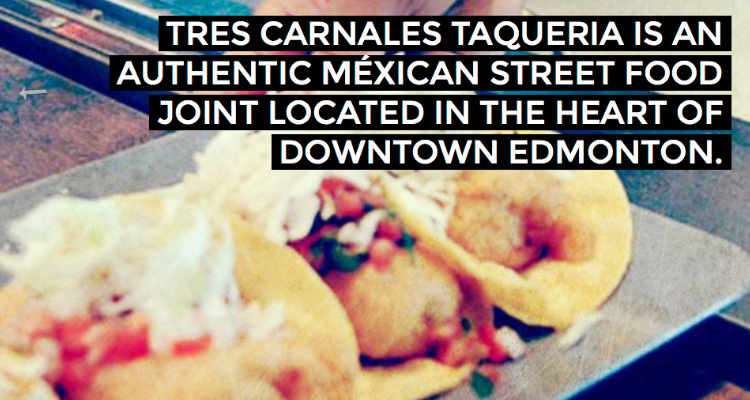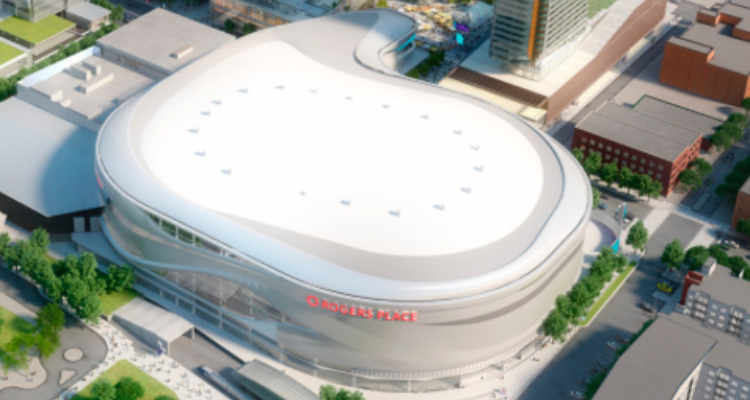 ---
SIGHTS
Spots locals take for granted.
Highlights
Walk the river valley.
Check out the new arena
Stroll down 82nd Ave
Did we forget about something? eMail us!
Team Faves
---
We will continue to update this. Keep checking back!
~ YEGPIN Staff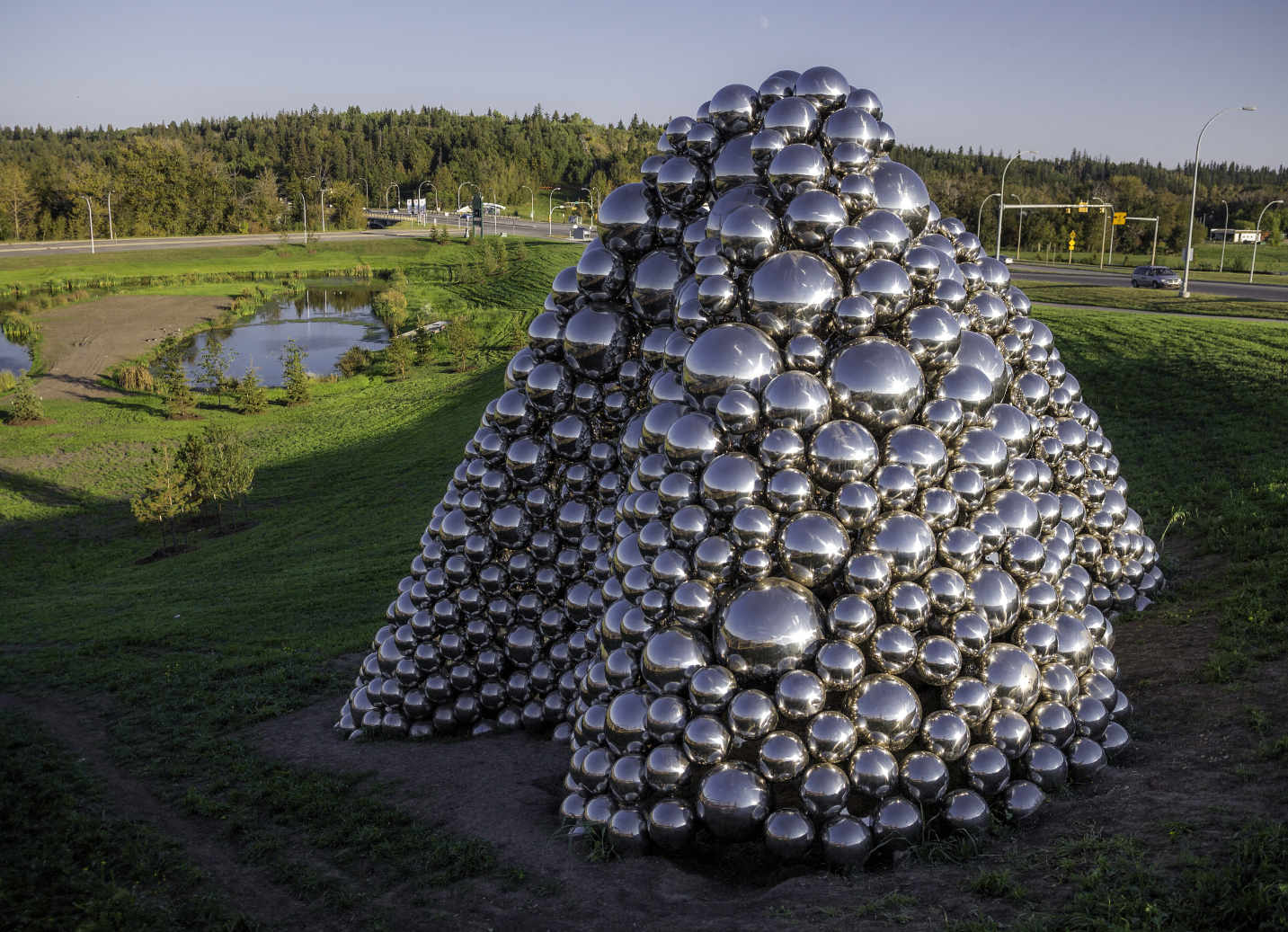 The "Talus Dome" in Edmonton (photo by Kurt Bauschardt/Flickr)
Kinda looks like a bunch of pinballs doesn't it?