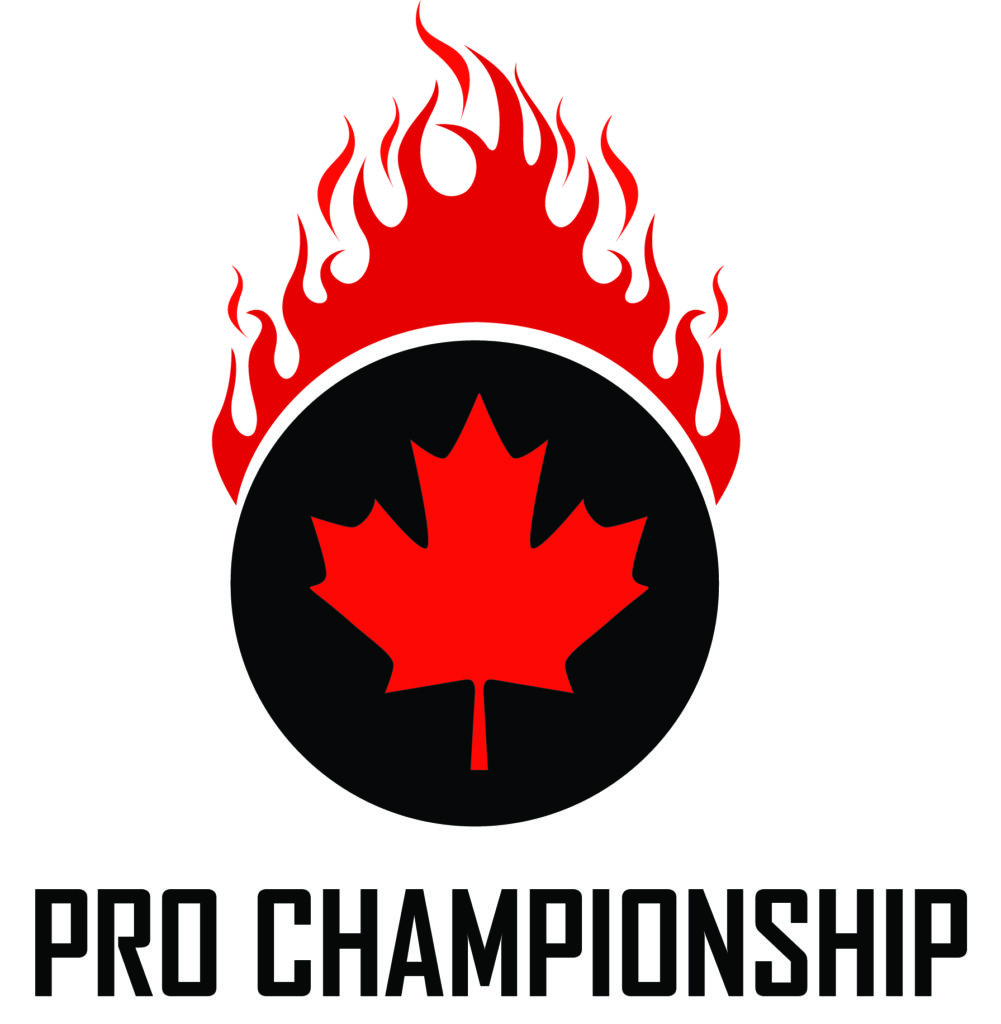 Pro Pinball Championship
The Pinball Pro Championship (PPC) is an IFPA sanctioned event. The tournament pays hommage to the old PAPA World Pinball Championship and current INDISC Open Championship format. It is a high stakes, card based style tournament that will bring out the very best players to compete for the chance to be the champion of the event. Both the PPC and the Women's Canadian Pinball Championships run at the same time and use the same format.
Qualifying Hours:
Friday, May 1, 2020
Noon – 9:30pm, Note: VIP ticket holders will have an extra hour in the morning for qualification.
Saurday, May 2, 2020
10:00am – 8:30pm (ticket sales will end at 7:30pm), Note: VIP ticket holders will have an extra hour in the morning for qualification.
Playoff Hours:
Saturday: May 2, 2020
9:00pm – 12:00pm

Information
The tournament will be using a unlimited PAPA 4 machine card style using PAPA position/rank scoring (1st 100, 2nd 95, 3rd 90, 89, 88, 87…) for each machine.
The tournaments are open to the public along with your PRE-PAID admission to the expo.
Top 4 or 8 (over 40 players) scores will qualify for main draw playoffs.
Finals start at 9:00 PM on Saturday.


Each elimination round will be a four game Professional & Amateur Pinball Association (PAPA) four player format (3,2,1,0 scoring) knockout round with two players
Entry Fees:
All entries for the tournament are administered electronically through the DTM scoring system and can only be used for the Pinball Pro Championship.
Tickets will be able at the tournament desk, there are unlimited entries so you can purchase as many as you want to try to qualify for the tournament playoffs on Saturday.
This tournament will be hard capped at 80 competitors.
All tournament tickets are non-refundable, play at your own risk, unused entries are the responsibility of the competitor.
| | | |
| --- | --- | --- |
| Type | 1 Ticket | 3 Tickets |
| PPC | $40 | $100 |
Prize Pools

All card(s) entries will be added to the prize pool and paid out at 90%.
Prizes will be awarded to all of the playoff qualifiers, the percentages are below.
The winner will receive his/her very own customized Pro Pinball Championship bracelet for winning this competition.
2nd, 3rd places will also receive a customized PPC plaque.
Division
1st
2nd
3rd
4th
5th-8th
Main (4):
Up to 40 qualified players
40%
25%
15%
10%
N/A
Main (8):
41 – 80 qualified players
35%
20%
15%
8%
3%
Rules: Pro Pinball Championship machines will only be available to tournament participants so you must register at the tournament desk in order to have a chance to try out these machines. Five (5) machines will be available for play, and four (4) will be counted towards your card.
Machine list to be updated closer to the event.
All rules, malfunctions and rules, machine settings and player conduct to be based on PAPA rules.
Extra Balls will be Turned Off or a sign posted to Play Extra Balls on Particular games if needed.
A detailed listing of all the rules being used for this event can be found here.
Playoff Schedule: Saturday May 2, 2020
| | | | |
| --- | --- | --- | --- |
| Tentative Times | Group 1 | Group 2 | Comments |
| 9:00pm* | M – Semi Finals | M – Semi Finals | Top 2 advance |
| 10:30pm** | M – Finals | | |
*Semi-Final will only be played if there are over 40 qualified players in the tournament.
**Finals could be played at 21:00 if the Women's has more than 40 competitors and the High Stakes has less than 40 competitors.