A Gaming Adventure for the Whole Family
Come Out and See For Yourself!
Come and watch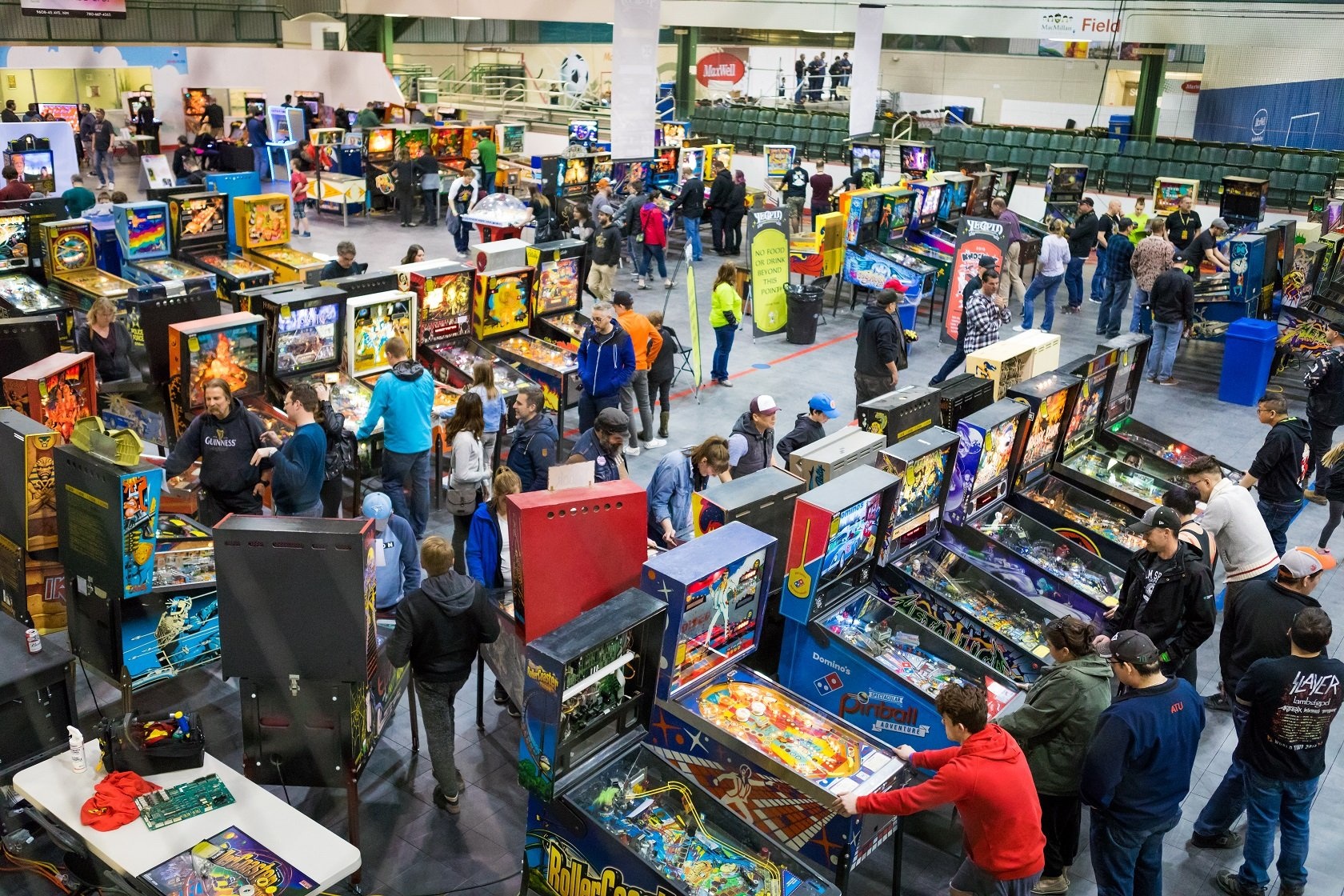 ADMISSION
For enthusiasts, collectors or observers, here are the tickets prices for the event.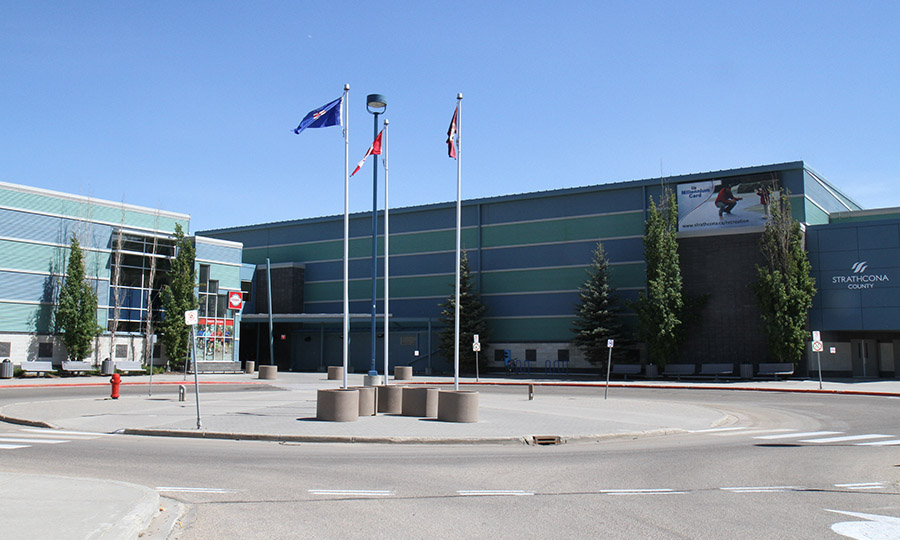 LOCATION
The event is located at Millennium Place, Sherwood Park, Alberta, Canada.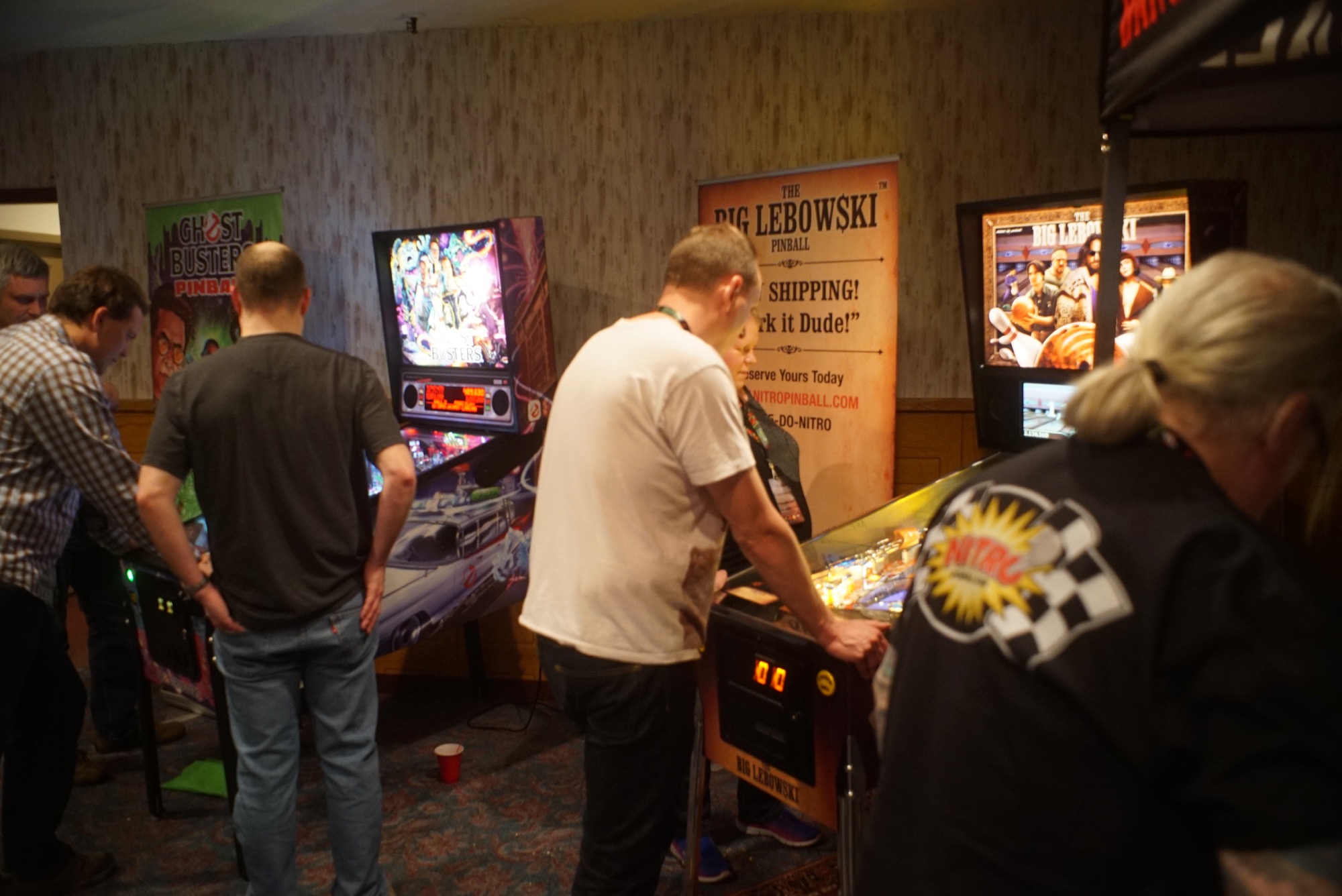 HOURS
Spend the day with us. Expo hours vary from day to day, check out the times below.
be a part of the show bring a game
Donate your game for use at the show volunteer
People power run this not for profit event be a sponsor
Sponsor a little or sponsor a lot!