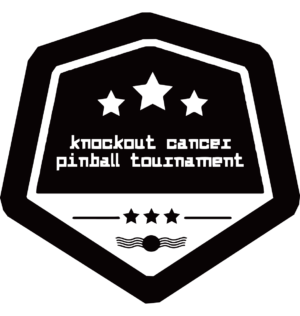 ---
So many of us have lost friends and family to Cancer. This is a small way we can give back.
In association with the Kinsmen Club and Terry Fox Foundation we present the Knockout Cancer Pinball Tournament.
Tournament is only $25 to get in on the fun.
There are no cash prizes for this tournament. Top three will take home a small plaque. We are saving as much cash as possible to bump up the donation and appreciate your understanding that this is a charity event.
All cash funds raised from this tournament will be donated to the Terry Fox Foundation.
Registration will start when YEGPIN opens, and will end at 6:30pm sharp. Tournament launches the first ball Friday at 6:40pm and will go until finished.
– These will not use the CPC, WCPC and Classics banks of tournament machines. So don't think of this as pre-practice.
– Match Play will be used to keep track of scores.
– Best-of-1 Matches (4 player matches – 2nd/3rd/4th place get strikes)
– Pre-registration day of. Cash payment day of is appreciated to help us avoid PayPal/Credit Card fees and give more back.
– This is a fun tournament, if you want to dip your toes into competitive pinball or get warmed up for the main tournaments, this is your event.
– Standard IFPA rules apply.
---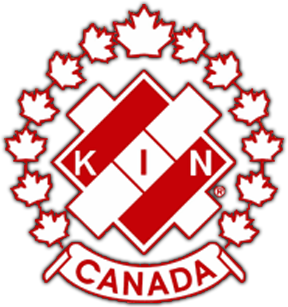 ---
Another record turnout. Over $3000.00 raised by everyone donated to the Alberta Cancer Foundation.