YEGPIN – Pinball and Arcade Expo is only great because of all of those donors that supply us with all of the great games for people to play over the weekend. These collectors work hard to maintain their machines and provide us with an optimal gaming experience so we wanted to reward them with our Best In Show awards!!!
All of the machines on the floor are eligible for awards by the organizers of the YEGPIN – Pinball and Arcade Expo. A judging committee, headed up by the organizing team, will make the final decision on which pins win awards. Judging takes place throughout the weekend, and the winners are announced on Saturday night jut before the YEGPIN After Dark Party. Plaques will be rewarded to all of the winners at this years show. 
Pinball and arcade machines exhibited at YEGPIN are eligible to win one of four (4) awards in each of the following categories: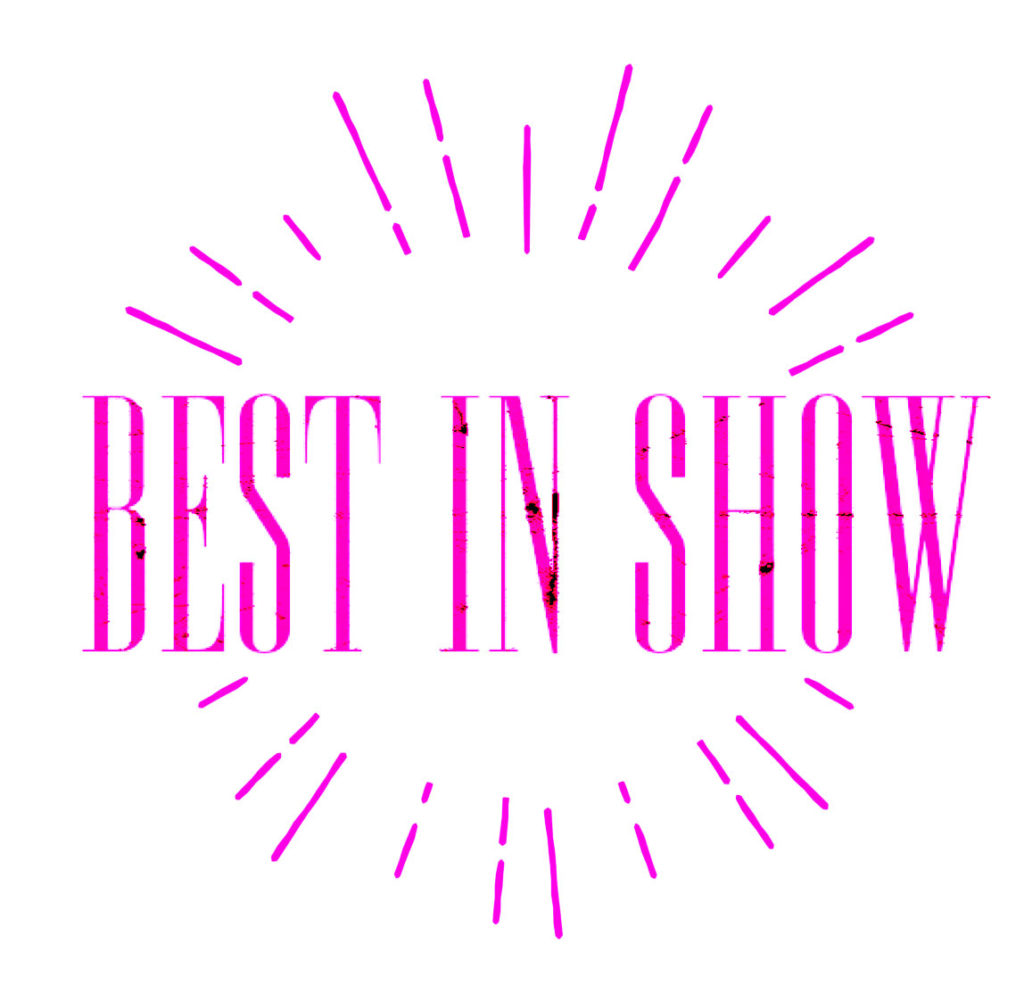 A pinball machine design that relies on relays, motors and switches to run. This design was phased out in the late 1970s. EM machines are easily recognized by their scoring displays that have mechanical score reels that spin to show the score.
A pinball machine design that relies on computers and printed circuit boards to operate. This design was introduced in the late 1970s. SS machines are easily recognizable by their scoring displays, which are powered by electricity.
Best Modern
Stands for dot-matrix display. A pixel-addressable display used to display the score and other status during the game which is almost always placed in the back box of the pinball machine
Best in Show Overall
The best overall pinball machine on the floor is named "Grand Champion" and its proud owner will take home a prize, ribbon and bragging rights.
Best in Show awards will be awarded to the Exhibitor that registered the game. Generally, vendor "for sale" games are not eligible. However, we do recognize that some vendors do bring games from their personal collections, and those titles are eligible.
Judging considerations may include, but are not limited to, cosmetic condition, mechanical condition, quality of touch-ups or restoration (if any), game rarity or popularity, game cleanliness (quality of shop job), attention to detail (i.e. legs and leg bolts polished), modifications, and overall appeal.
Bring out your best, unique and restored games for all to admire!