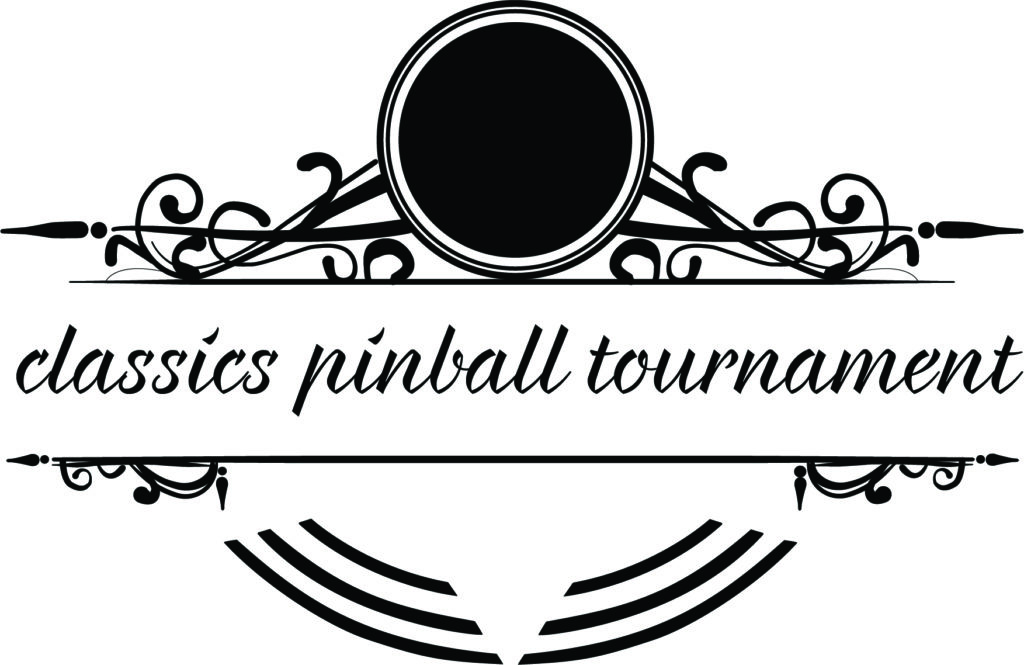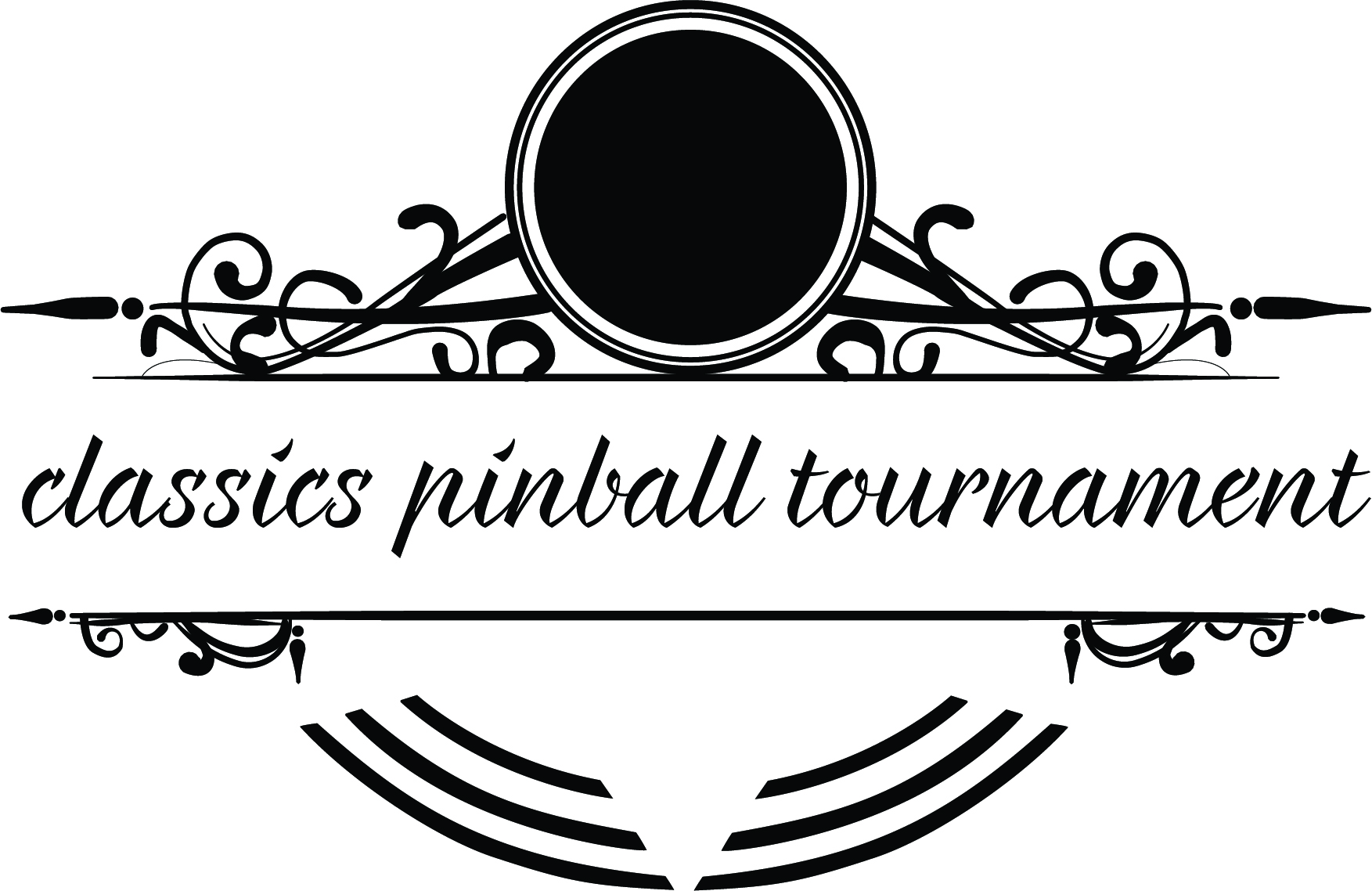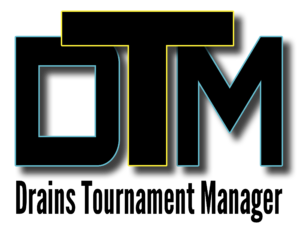 Classics Pinball Tournament
The YEGPIN Classics Pinball Tournament is a two day event and is IFPA sanctioned. The tournament showcases the very best classics games with 5 early solid states and 3 electro-mechanical machine to test the best players int he world. Come on out and try out some old school tournament pinball.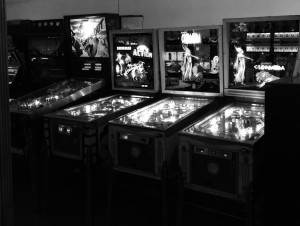 Qualifying Hours:

Friday: Noon – 9:30pm (ticket sales will end at 9:00pm)
Saturday: 10am – 4:30pm
Note: VIP ticket holders will have an extra hour in the morning for qualification.
Playoff Hours:
Saturday: 5:00pm – 8:30pm
Information
The tournament will be using a HERB style (best score format) with unlimited qualifying attempts using PAPA position/rank scoring (1st 200, 2nd 195, 3rd 190, 189, 188, 187…).
The tournaments are open to the public along with your PRE-PAID admission to the expo.
Top 16 scores will qualify for main draw. The next 4 scores will qualify for B Division (must be at least 1000 or greater in IFPA ranking to qualify). The next 4 will qualify for Novice Division (must be at least 2500 or greater in IFPA ranking to qualify),
Finals start at 5:00PM on Saturday.
Each elimination round will be a three game Professional & Amateur Pinball Association (PAPA) four player format (4,2,1,0 scoring) knockout round with two players advancing until the final 4 grouping.
Pinburgh quasi style playoff: 3 machines: (2)early solid state, 1 electro-mechanical) in that order will be used to make up the 8 machines. Top seed will get choice of first machine (this determines your bank of three or four depending on tiebreaker) and position, after first game position will be determine in descending order of rank on the previous machine. No player can pick the same starting machine in subsequent rounds.

Entry Fees:
If you have an Ultimate VIP or a Hardcore Tournament Pass the entry fees are free and you are pre-registered. For those that have not pre-registered there may be an opportunity to register for CPC, WCPC or Classic Tournaments this year at the show, the registration fee will be a one time $25 registration fee and will only be accepted if the tournaments have under 200 people registered.
All entries for the tournament are administered electronically through the DTM scoring system and can be used for the CPC or Classic Tournament.
Tickets for either tournament will be able at the tournament desk, there are unlimited entries so you can purchase as many as you want to try to qualify for the tournament playoffs on Sunday.
All tournament tickets are non-refundable, play at your own risk, unused entries are the responsibility of the competitor.
| | | | |
| --- | --- | --- | --- |
| Type | 3 Tickets | 7 Tickets | 20 Tickets |
| Classics | $10 | $20 | $50 |
Prize Pools: (subject to change: based on 150 VIP tickets sold)

Over $3,500 in cash and prizing to be awarded to the winners of the DHP Classics Tournament. (Based on 150 VIP tickets sold, subject to change).
Prizes will be awarded to the top 16 in Main, top 4 in B, Novice in the classics tournament.
Beautiful custom trophies will be given to the winners of each division, 2-4 places will receive plaques.
| | | | | | | |
| --- | --- | --- | --- | --- | --- | --- |
| Division | 1st | 2nd | 3rd | 4th | 5th-8th | 9th-16th |
| Main (16) | $1000 | $500 | $250 | $150 | $75 | $50 |
| B Division (4) | $200 | $150 | $100 | $50 | N/A | N/A |
| Novice (4) | $100 | $75 | $50 | $25 | N/A | N/A |
Rules: Classic tournament machines will only be available to tournament participants so you must enter the tournament in order to have a chance to try out these machines.Eight (8) machines will be available for play, your top 5 machines will be counted.
Machine list to be updated closer to the event.
All rules, malfunctions and rules, machine settings and player conduct to be based on PAPA rules.
Extra Balls will be Turned Off or a sign posted to Play Extra Balls on Particular games if needed.
A detailed listing of all the rules being used for this event can be found here.

Schedule: Saturday May 5, 2018
| | | | | | | |
| --- | --- | --- | --- | --- | --- | --- |
| Tentative Times | Group 1 | Group 2 | Group3 | Group 4 | Comments | Stream |
| 18:00 | A – 9th-16th | A – 9th-16th | A – 9th-16th | A – 9th-16th | Top 2 advance | Group 1 |
| 19:00 | A – Semi Finals | A – Semi Finals* | | | Top 2 advance* | Group 1 |
| 20:00 | A – Finals | B – Finals | N – Finals | | Top 2 Advance | A – Finals |
Competitors in A division to arrive at 5:30PM for sign-in
Competitors in B. Novice arrive at 7:30PM for sign-in